We Produce High Quality Content That Attracts Leads & Triggers Real Desire Let's Generate Demand For Your Brand & Enhance That Sense of Loyalty
Our professional and creative team of content creation experts work with our clients to design and create value-rich content for every stage of your marketing funnel. Every step of the way, we seamlessly align this content to your brand messaging to ensure that all of your KPIs are hit through conversion.
Content Auditing & Content Mapping
It's important to know where to start, which is why we audit your current content activities through gap analysis and related metrics. From there, we'll map out the next direction for your content as required to carry out your new communication strategy.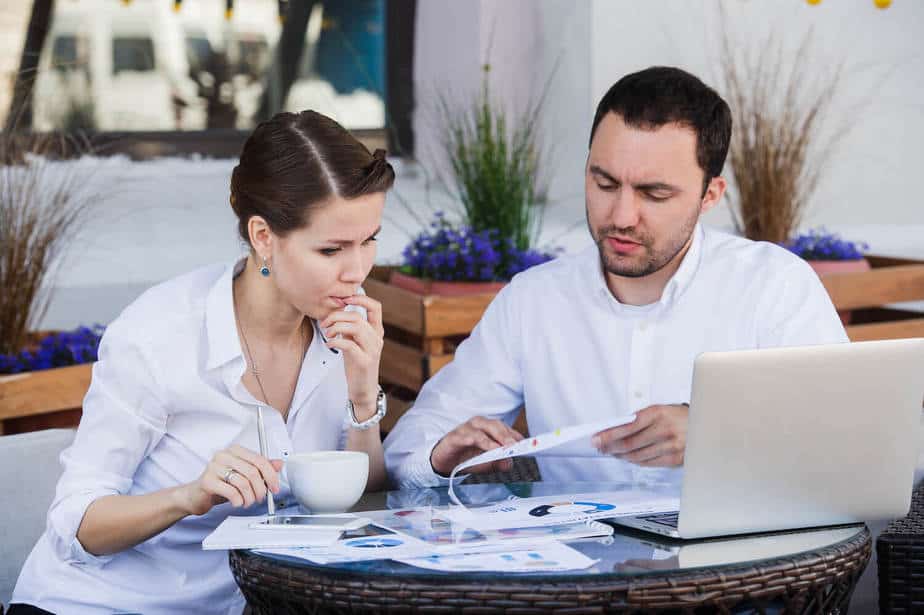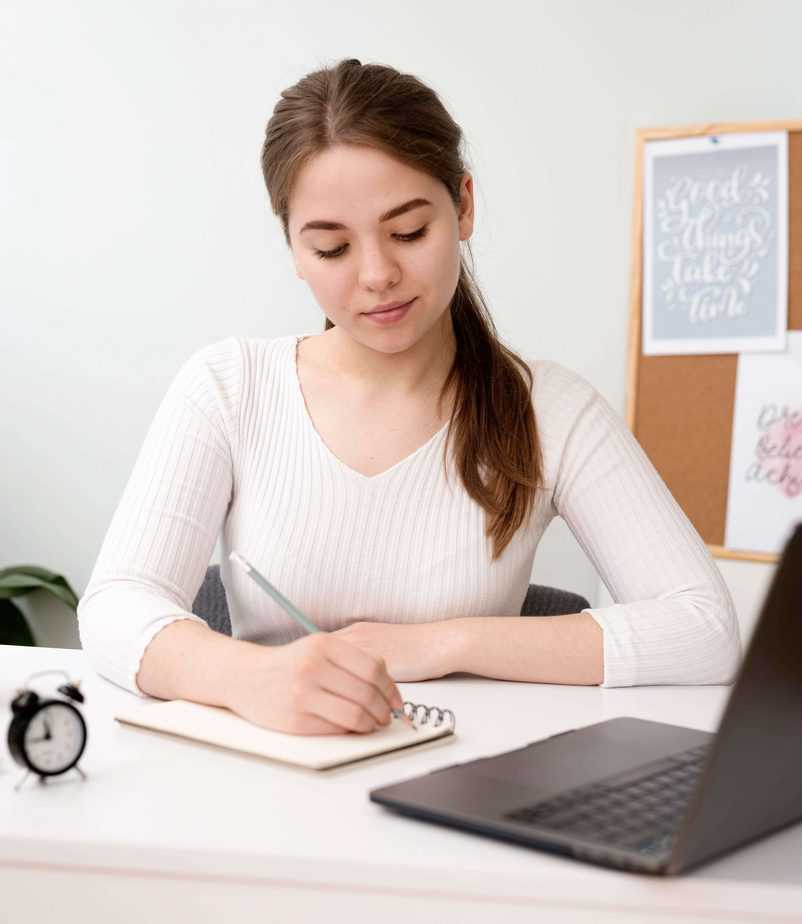 High Converting Copywriting
Through value-driven content like eBooks, blogs, white papers, guides, videos, infographics, product sheets, and so much more, we'll write compelling copy designed to uplift the way your audience perceives your brand.
Remember, a clean design means a clean experience for your users. When it comes to content creation, our modern and minimalist designs help to create that clean and enjoyable experience that today's consumers expect– bringing only the best vibes to your brand.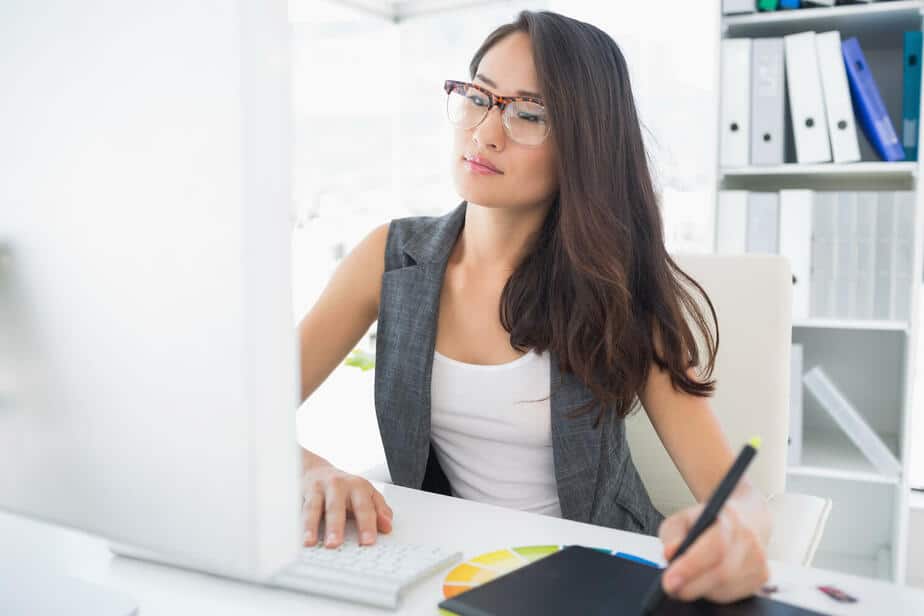 7-Point Foundation Exercise
Every new client meeting begins with a series of questions to help us personalize your experience within proven framework to prepare the foundation of your marketing success.
Communication Strategy & Content Mapping
Let's work to understand your business and analyze your industry to help us better address your communication strategy needs. Then, we'll map your content out appropriately. With the 7-point foundation that outlines your business and industry, we'll ensure that your content is poised to generate warm leads.
After we define your strategy, we'll begin creating exciting and engaging content specifically designed to spread your key messaging in a variety of different ways.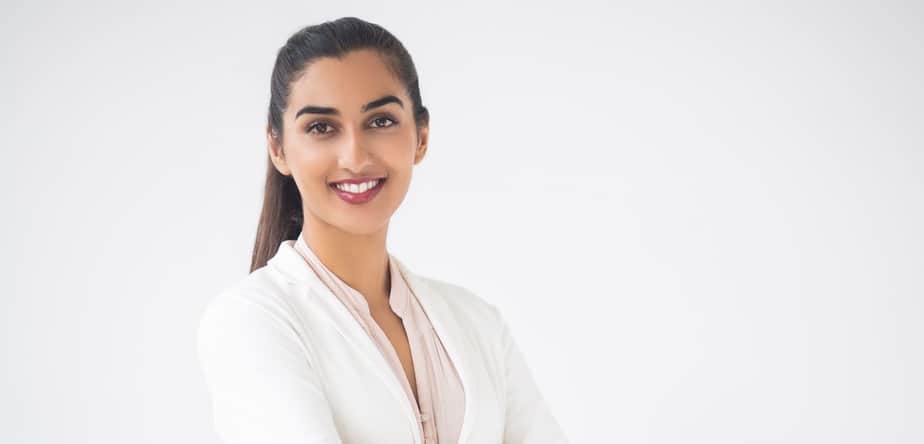 B2B Enterprise
Lead Generation growth of 300%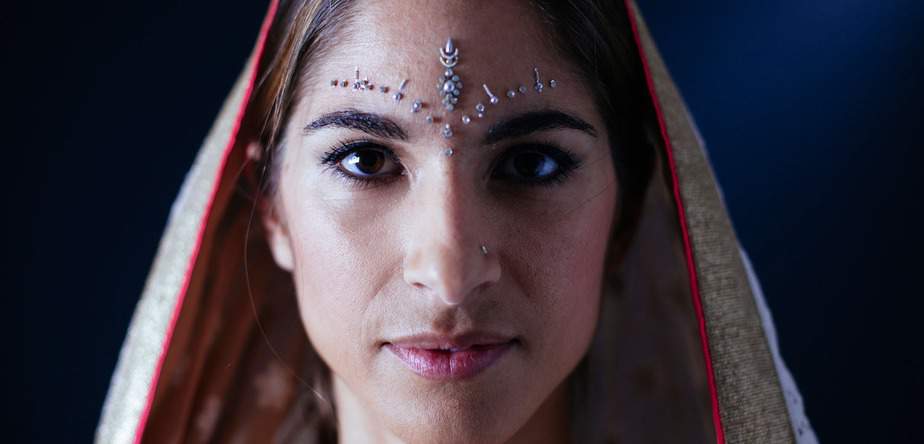 B2C Enterprise
5X growth in organic audience.