With Search Engine Optimization, We'll Market Your Business To The Right Audience, In The Right Place, and At The Right Time
Nothing is more important than ensuring that your entire web presence is SEO optimized from end to end. We can help you implement a robust ranking strategy, complete with white hate SEO practices that help your business rank higher on search engines like Google and Yahoo! It's time to establish your domain authority by ensuring that your brand always ranks first.
In order to boost your SEO score, we analyze your content to make sure that it's all relevant. From there, we'll create value-rich content like blogs, guest posts, PR articles, and more to keep your web presence active and discoverable on the web.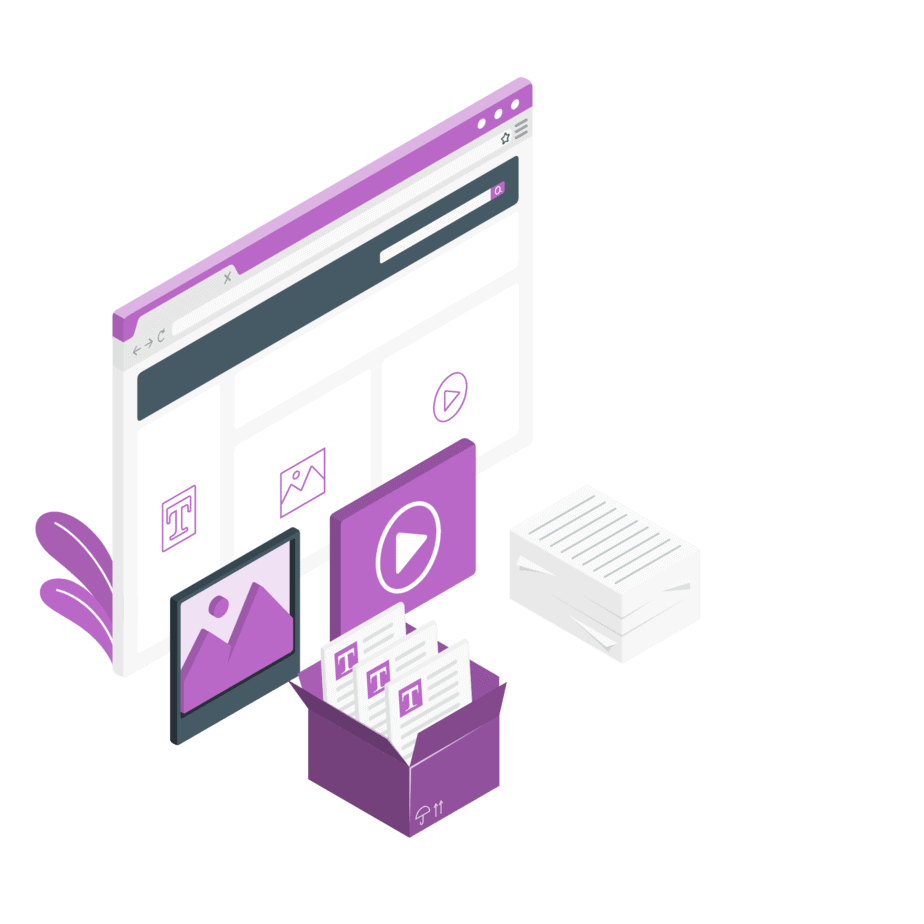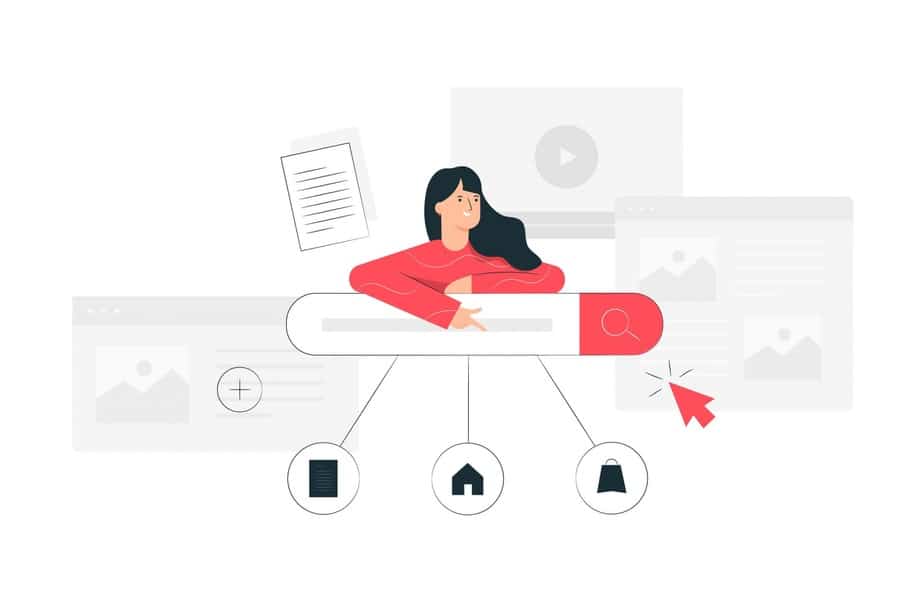 Through intelligent link building and a strong citation profile for your website, we can help to ensure that Google, Yahoo, and other search engines see your domain as an industry-leading brand within your niche. This will help to boost your SEO score and virtually guarantee that your website always ranks at the top of the list of relevant search inquiries.
Keyword & Competitor Analysis
Everything always begins with strong keyword research and a thorough competitor analysis to see exactly where your competitors rank on search engines. Then, we'll find the right high volume and low competition keywords that allow your brand to stand out.
On & Off-Page Optimization
Through a robust on-page and off-page optimization process, we'll help to steer Google and Yahoo toward your website through the use of relevant keywords within all of your web copy. This process is the key ingredient toward ensuring that your brand shows up first on all search queries.
With engaging content that comes loaded with all of the right keywords needed to capture Google's attention, along with white hat SEO tactics, we'll build high quality backlinks that bring targeted traffic directly to your website.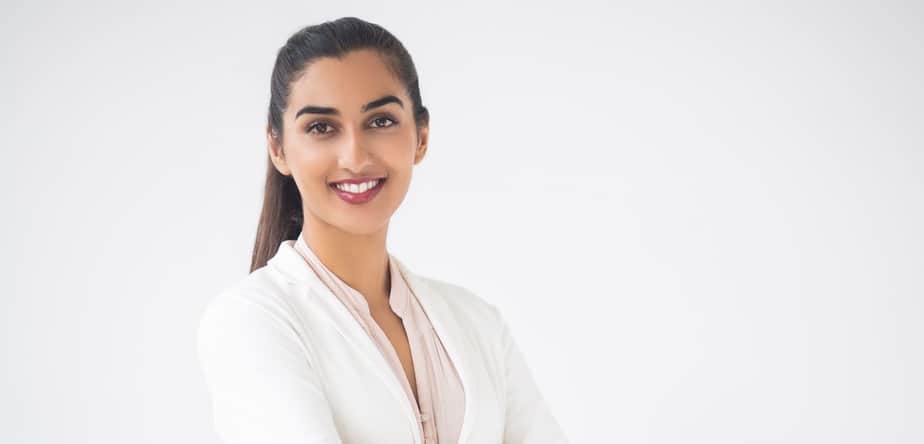 B2B Enterprise
Lead Generation growth of 300%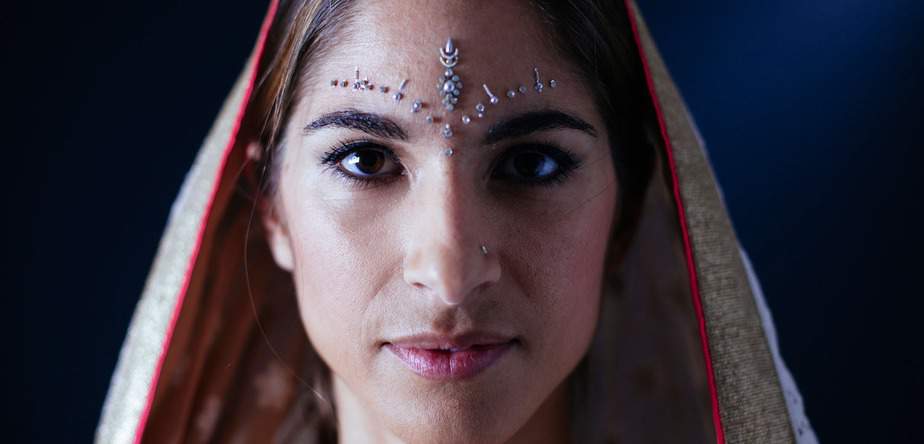 B2C Enterprise
5X growth in organic audience.